As I was eating breakfast the song, Chain Breaker by Zach Williams came on. I was immediately taken back to a place about 2 years ago when I watched Melanie perform an interpretive dance routine to this song.
The dance was part of her graduation after completing a very tough and rigorous, long-term rehab program. She was so happy, so carefree. The dance simulated being held in bondage, being pushed and pulled, back and forth, down to the ground and back up again. Finally, in the end she raised her arms where her wrists appeared locked and threw them wide open, above her head, breaking free from the chains around her. She was so proud of herself that day and so was I. While going through the program she told me, "This is the best-worst thing I've ever done, Mom. I wish I'd done it years ago."
I remained sitting there, remembering, but as I continued to listen to Zach sing, each word felt as if it was meant for me this time:
If you've got pain, He's a pain taker
If you feel lost, He's a way maker
If you need freedom or saving, He's a prison-shaking Savior
If you got chains, He's a chain breaker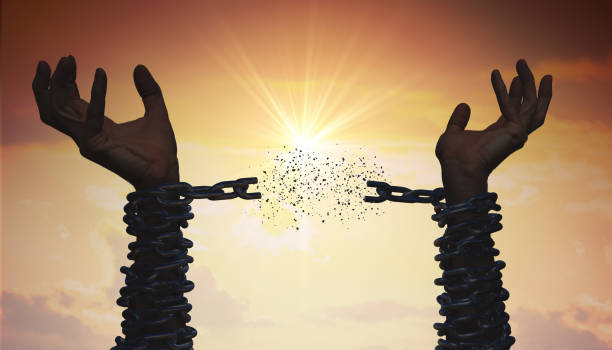 Even though I've heard this song dozens of times before, on this particular morning I could see how these words could apply to me now as well.
We've all searched for the light of day in the dead of night
We've all found ourselves worn out from the same old fight
We've all run to things we know just ain't right
When there's a better life, there's a better life
The grief journey can feel like an uphill walk with heavy weights tied to your limbs. There are some days when the weight of it feels as if I'm carrying another person on my back. And I probably am – I'm carrying my child with me.
But I know living with the heaviness is not God's best, and it's not what loved ones would want either. While some days may be easier said than done, we cannot give up! I know we are all worthy of that same freedom and happiness Melanie experienced during her dance.
As we begin this Holy Week let us try to push off the weight that holds us captive, instead trading it in exchange for the life God has freely given to us through his son, Jesus. Imagine the heaviness Mary felt seeing her son on the cross, dying a cruel and torturous death. Now imagine how she must have felt 3 days later when the tomb was empty.
Our tomb is empty, my friends! We have been set free!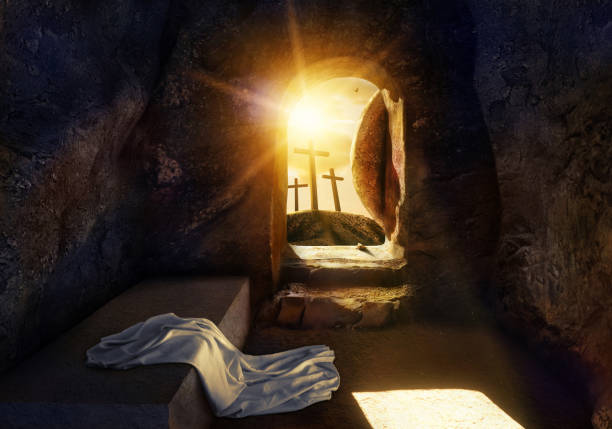 For me, I know my daughter is in heaven, happy, free, and finally at peace. Instead of carrying around the weight of her old life on my back, heaviness on my heart, I'll focus instead on the new life she has, which will also help me to be set free indeed. There is hope during loss and I hope you will be encouraged to lift your hands high above your head and let those chains break free.